Getting hired in the design field is a real challenge. Many university graduates struggle for months after their academic life, and wonder why they can't land a job. Here's what you can do to improve your chances.
What motivates you?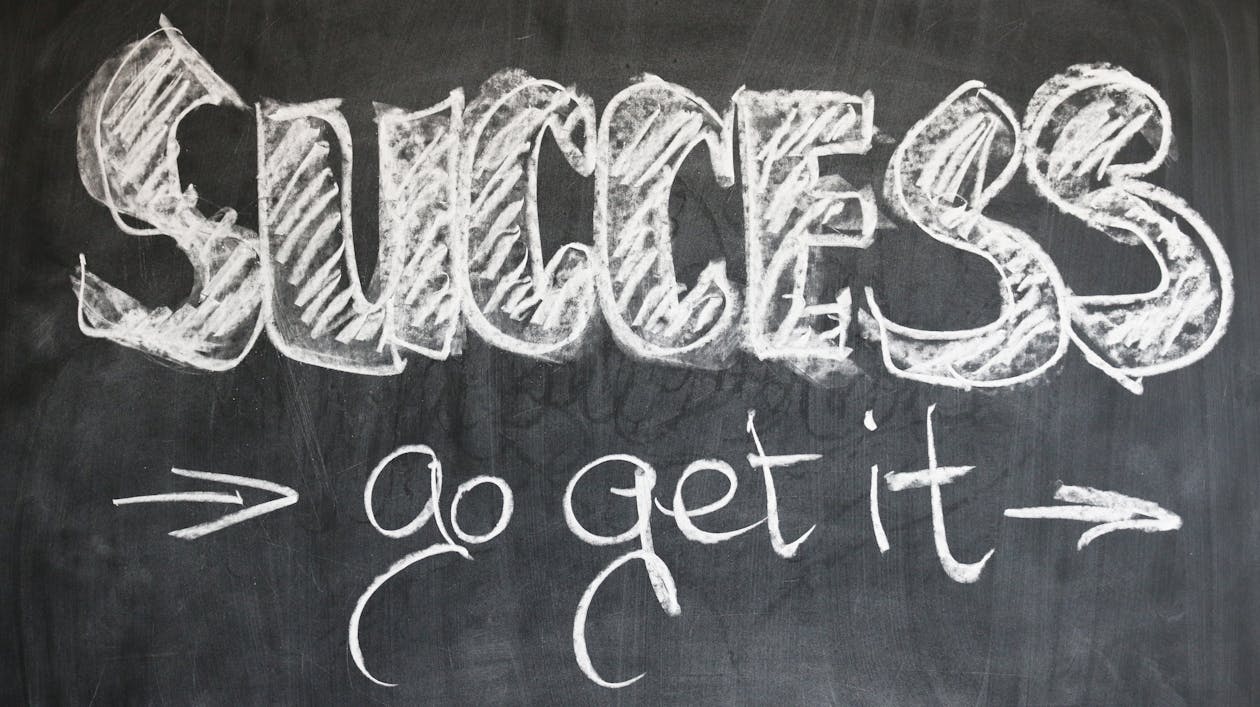 It's likely that this is the first question you will need to answer. Also, what are your strengths and weaknesses? Spend some time to prepare answers these, and some other opportunity-rich questions. These will shape your motivation, and when you go to the interview, you will have a firm position about yourself. Design agencies won't be thrilled to hire you, if you have doubts, or have no idea where you want your career to take you. Be a designer with a purpose and a goal. Be passionate about it, and let it radiate.
Work on your show reel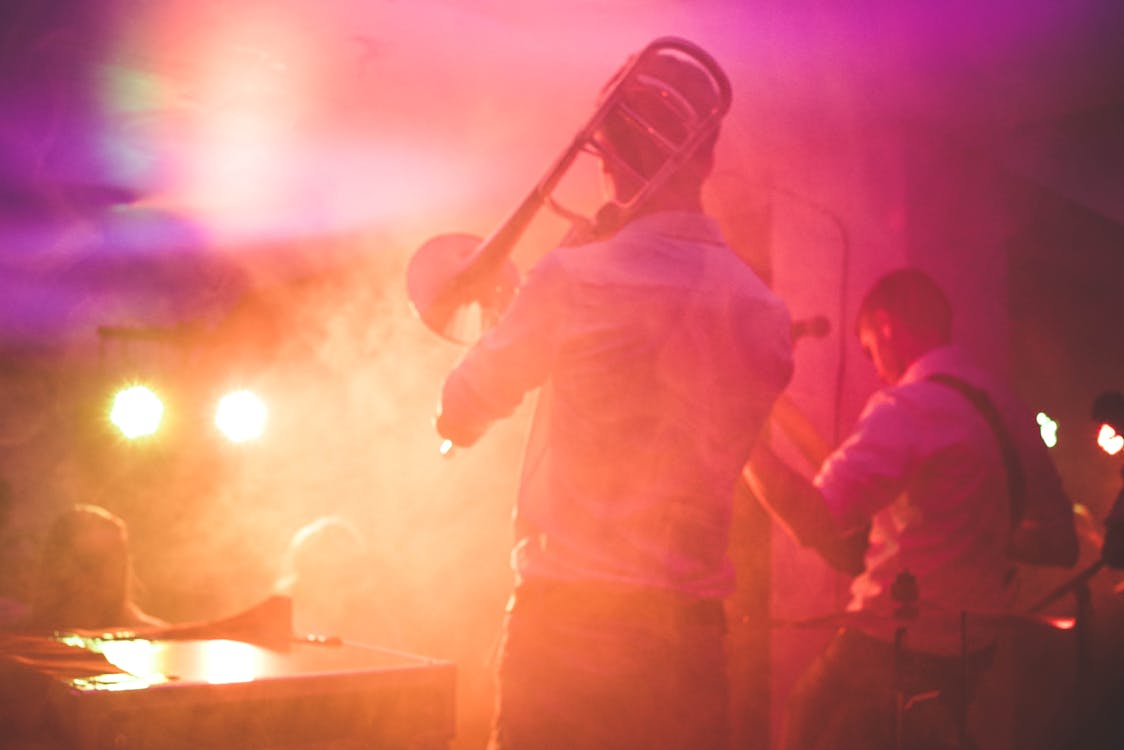 That's a no brainer, but what we mean is, make sure it features only the best designs you made. Don't include everything you have ever worked on. If you don't have enough motion graphics videos to include, spend some time on fixing this and adding more excellent content. Prepare a show reel to be really proud of. This increases your chances of being hired! Don't forget to work on unique ideas, and try to avoid boring repetitive concepts, only to show your skills. Clients appreciate a creative person. Having skills is a bonus.
Focus on marketing skills and your résumé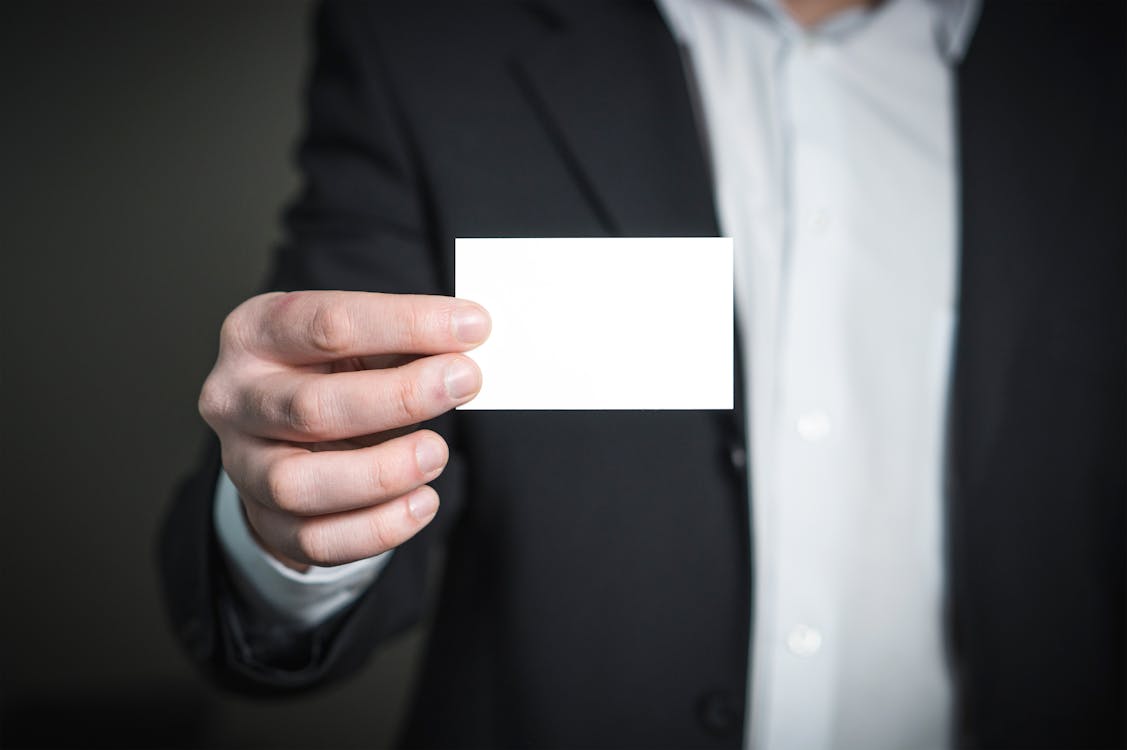 You may wonder how marketing has anything to do with motion graphics. Well, the reason we discuss it here is that when you go to interviews you need to know how to sell your skill, time and knowledge – effectively an interview is your opportunity to market yourself. Without having an idea about marketing, you could fail many times without knowing what you do or say wrong. Marketing applies to your résumé as well. It is the first thing your potential employers will read. You need to know exactly how to impress them or make them curious about you. Marketing will help you make employers excited to hire you.
Prepare your own stationary
As you go to interviews you can leave the interviewer your business card or any stationary with your name and logo on it. This shows that you see yourself as a professional, or want to be treated like one. Even though you are fresh out of college or university, you take your job seriously. You believe in responsibility and create a feeling of trust in the employer. These are qualities people respect.
Practice for the interview
The interview is the most crucial step, so you need to be both perfect and relaxed. Perfect, in the sense that you did mock interviews (with friends or other pro designers) and practiced many times. Relaxed, because being nervous surely won't get you the job. At the interview, you should also show genuine interest in the company/design agency. Show that you're proactive and ask questions. Be prepared to explain how they can benefit from hiring you. Look at the interview as a way of figuring out how to find common ground and give each other what you both need. Furthermore, if you want to be remembered, you can send a follow-up note or email of thanks. This instantly creates positive energy between you and the interviewer.
We hope these tips help you with your first (or yet another) interview. Even if you don't get hired, don't despair. Keep trying and your persistence will eventually help you land that job! And keep polishing your skills and work hard on your demo reel.